Growing Families Together…In Christ!
Families growing together in Christ are the legacy we leave behind in this generation. Therefore, as members of the body of Christ we must take it upon ourselves to maintain family integrity and family health.
At Calvary Worship Center, we seek to please the Lord. We want to offer you biblical-based counseling and guidance to help you with any age child seeking to grow in Christ. CWC is investing in the next generation, seeking to raise disciples and offer opportunities for families to grow together.
Email Pastor Neil:

[email protected]

"I'm interested in Staying in touch w/Family Ministry events, material & being updated by Monthly Contact via email."
Join the Core: This is your access to all things happening through CWC.
Family Counsel: Reach out to us in times of trouble for Godly wisdom.
Parenting Life Groups: Search the Core for Family Life Groups where children can come.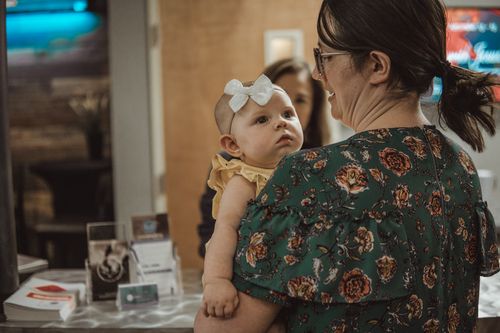 For more information about this ministry contact Pastor Neil Krause | (719) 632-3311 |